Prasant Gondipalli has been appointed chief financial officer of earned media software company Cision amidst a series of senior shake-ups at the firm.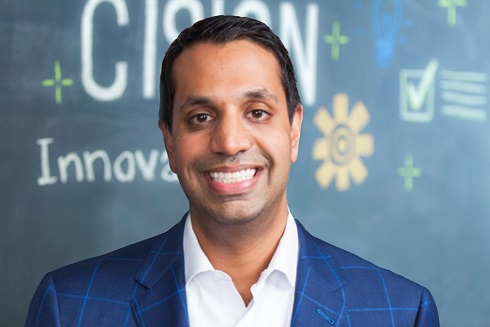 "Since Platinum Equity's acquisition of Cision, we've been fully dedicated to accelerating our strategy and growing our leadership team in order to drive true global innovation and build the industry's most comprehensive earned media management platform," Crawley said of the recent appointments.
Gondipalli joins Cision from Platinum Equity's Portfolio Operations group.
Coca-Cola Co. has promoted Melanie Boulden to the role of senior VP marketing for North America.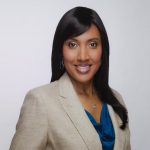 Boulden joined Coca-Cola as president and general manager, venturing and emerging brands in August of last year, before being promoted to lead the company's Still Beverages Business Unit.
She was previously global head of marketing & brand management at Reebok and has also held positions at Kraft Foods Group, Crayola, and others.
Her appointment is a part of the company's new operating units and beverage category teams which fits into a broader reorganization announced late last month.