Physical fitness company Exos has hired Coca-Cola vet TJ Abrams as chief marketing officer.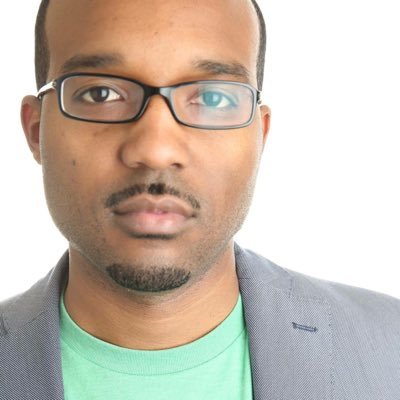 He will be responsible for the continued development of brand strategy, marketing, and communications to support the company's new consumer-focused direction.
Abrams who spent nearly seven years at Coca-Cola most recently served as head of global brand strategy and performance at InterContinental Hotels Group.
"COVID-19 has shown us that consumers care about health and fitness now more than ever, and Exos' heritage in the elite performance space will fuel our mission and growth," he said.
Exos' former chief marketing officer, Todd Smith, left the company in September of last year.