The E.W. Scripps Company, one of the nation's biggest media companies and local TV broadcasters, promotes Marcus Riley to senior director of content strategy and inclusive journalism for its Local Media division. Riley was senior director of content strategy for two years before taking on this newly created role to help the company's stations execute editorial content strategy and create inclusive content.
"As we continue to place more emphasis on inclusive journalism and representing all sectors of our audience in our newsrooms, having someone who is devoted to working closely with that effort is increasingly important," said Sean McLaughlin, vice president of news for Local Media.
According to the Scripps announcement, the company celebrates diversity, equity, inclusion and belonging by being in constant research to make its news coverage even more inclusive. Adding to that structure, Riley will work closely with McLaughlin and the Scripps local news teams to develop practices in accordance with the research findings.
Riley's expertise in leading and executing strategy is expected to help the company to achieve its goal of reaching more diverse audiences and connecting better with them.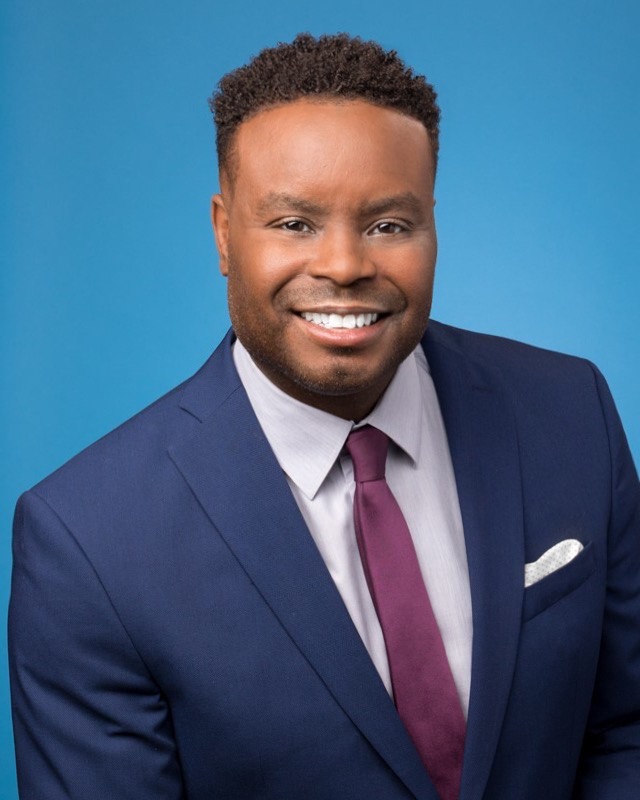 "Content strategy is about more than how to cover news," Riley said. "It's about how to engage with a community and connect on new and important levels so we're reflecting our audiences – how they look and how they feel. Scripps is committed to getting better and better at that, and I am committed, too."
Last week, former Recount Media executive Keisha Taylor Starr joined Scripps Network as chief marketing officer. The company announced she will set the vision and lead marketing strategies across all nine Scripps networks. She will also be in charge of directing the marketing, brand strategy and creative for each network and will be based in Atlanta.
Scripps Networks President Lisa Knutson said, "[Starr] will be a tremendous asset for us as we connect consumers with the news, information and entertainment they're seeking."
Starr has held senior leadership roles at CNN and WarnerMedia where she developed and launched multicultural marketing campaigns that contributed to the growth of the companies' diverse audiences.