Marcom Weekly hosted a reception for changemakers and influencers within the National Association of Black Journalists and the National Association of Hispanic Journalists at their joint convention Aug. 3 to 7 in Las Vegas at Caesar's Palace.
Black and Latino journalists were able to gather in person after two years of COVID restrictions.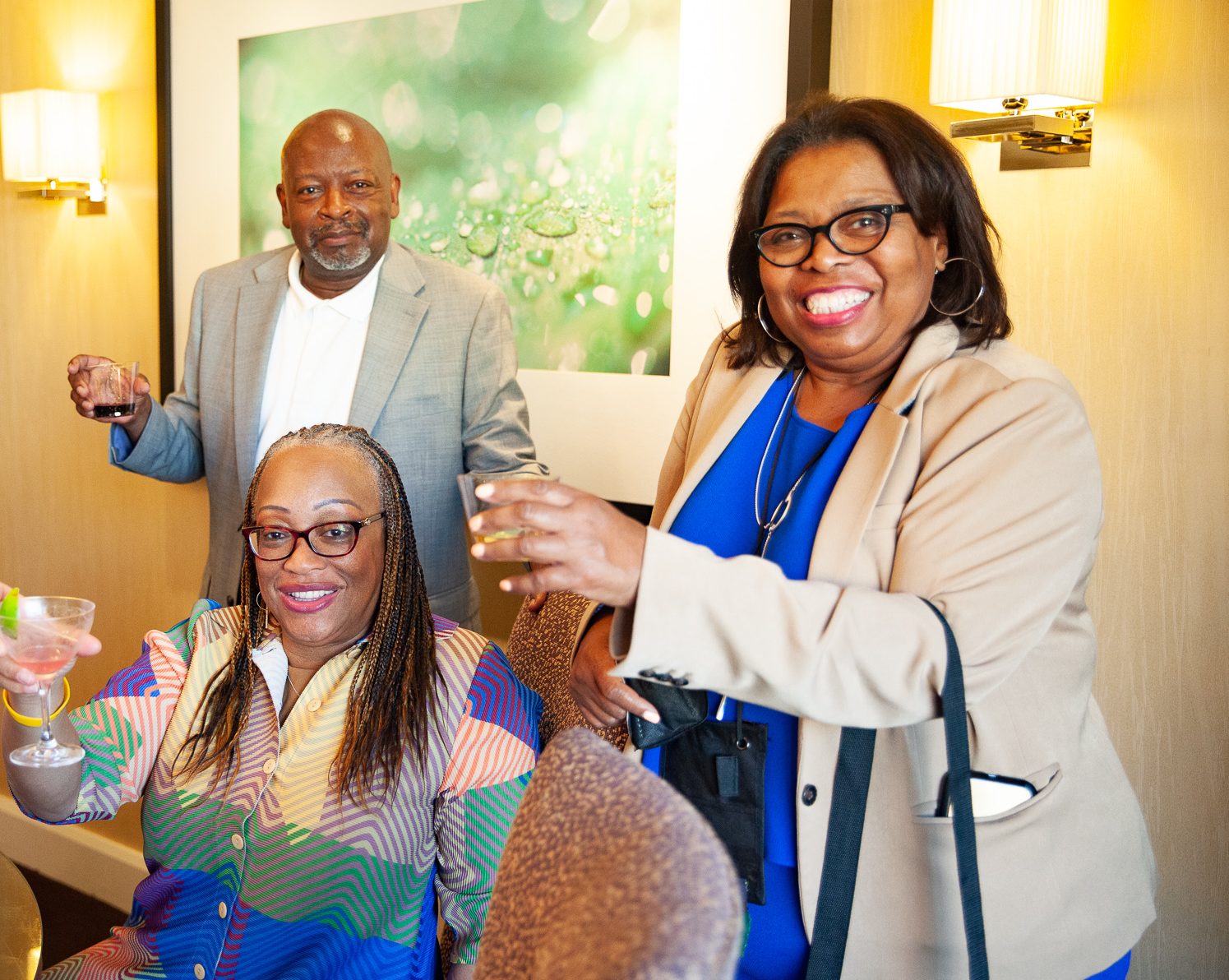 At the opening ceremony on Wednesday, NABJ President Dorothy Tucker greeted the crowd with one word. "Finally!"
Nora Lopez, president of NAHJ, told them, "We are powerful forces as Black and Brown journalists united with purpose in our storytelling and elevating our membership into leadership roles to create lasting change."
Tucker told the Las Vegas Review-Journal that at least 5,000 were expected at the conference.
The #NABJNAHJ22 Career Fair draws hundreds of recruiters from top media companies and journalism schools from around the world, and the convention draws top journalists, media executives, educators, public relations professionals and students.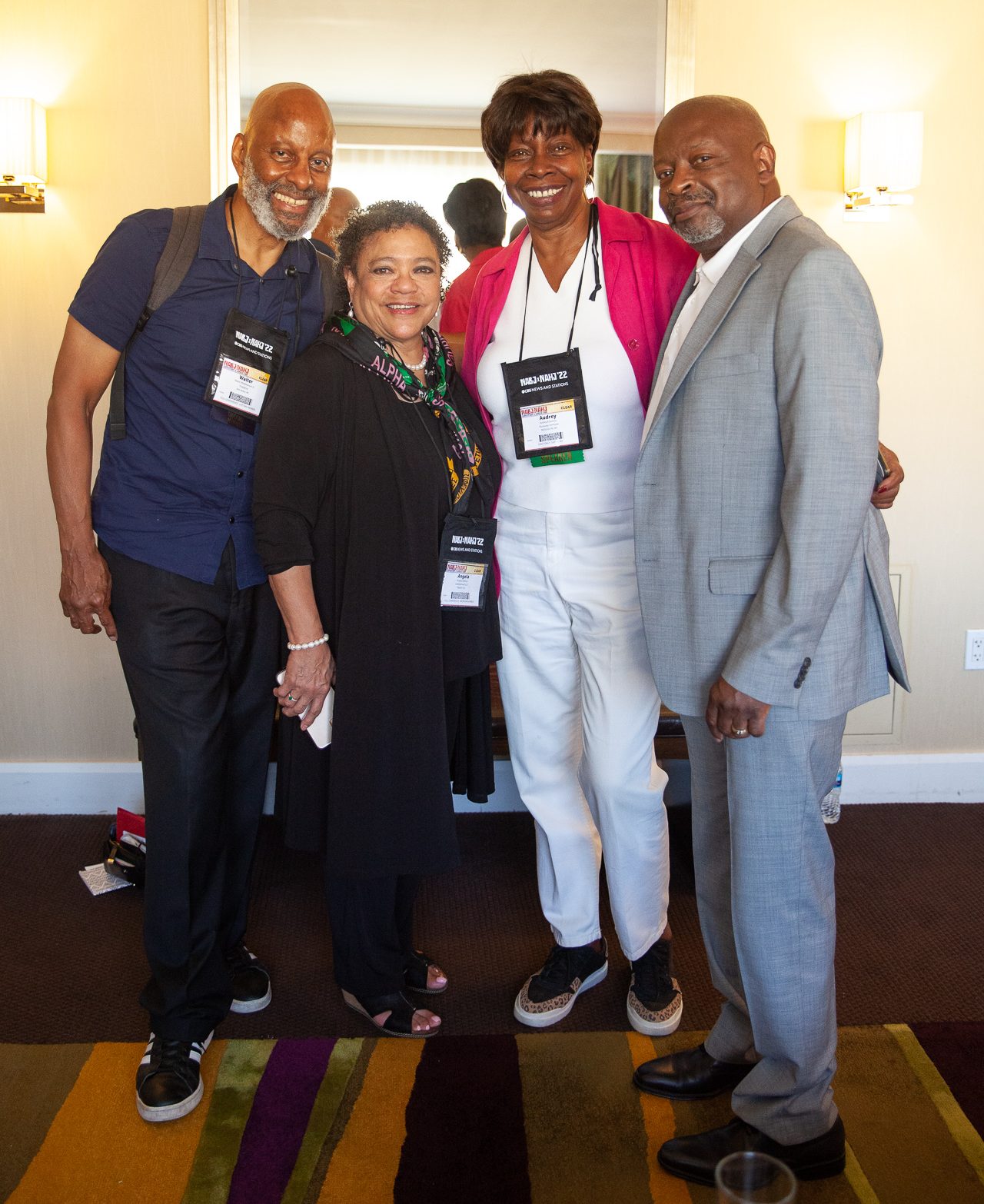 White House Press Secretary Karine Jean-Pierre addressed the convention on Saturday, speaking with Tucker and López about her role and her experience as the first Black and openly LGBTQ+ person to hold the position.
"It is not lost on me what this role means to so many young people out there," Jean- Pierre said. "It is important to have representation. It is important to have people to look like me and people to look like all of you, but it's also important to do the action and also to deliver."
As a Haitian American, Pierre is also the first Caribbean person to hold this position.
Attendees included Roland Martin, broadcast commentator and author; Kevin Merida, executive editor at the Los Angeles Times; Dean Baquet, recently retired as executive editor of The New York Times; White House correspondent Yamiche Alcindor of PBS and MSNBC; MSNBC's José Díaz-Balart, Elie Mystal of the Nation, and ESPN's Elle Duncan.