Days after announcing a $200M Creator Fund, TikTok announced they would grow the fund to $1B in the U.S. Four weeks later, they have announced ten creators of color who are initial recipients of the fund.
The TikTok Creator Fund furthers support for creators of all sizes and backgrounds through earnings that reward the passion and dedication they put into inspiring, uplifting, and entertaining the TikTok community. This Fund will reach hundreds of thousands of creators in the U.S. and globally.
The list of recipients include: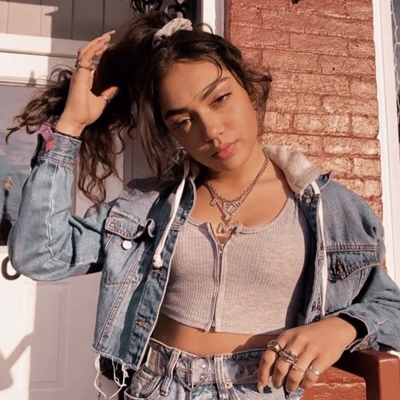 Avani Gregg
24.6M followers / 1.6B likes
Avani Gregg influences her viewers with her creative and intricate makeup tutorials, using non-conventional styles. She is originally known as the "Clown Girl" due to her first viral video where she transforms into a Harley Quinn reference character.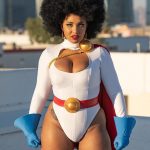 Cheyenne Jaz Wise
54.9K followers / 631.2K likes
Cheyenne Jaz Wise is a seamstress who volunteers her sewing work to a charity in her city that brings comics hand-delivered by superheroes to children in hospitals. She is well-known by her viewers for cosplaying a wide range of characters, from movies to cartoons to comics and anime.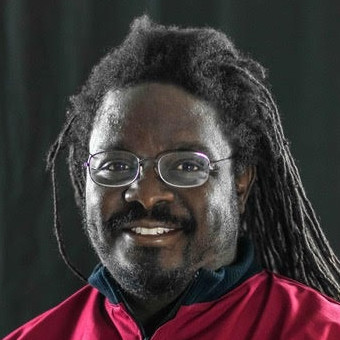 Darryl Jones
28.0K followers / 242.8K likes
Darryl Jones is a Florida Entrepreneur and founder of Dread Knot Woodshop who does tutorials and teaches classes on woodturning. He also appears at trade shows but his business was affected by the pandemic so he turned to TikTok to continue sharing his content.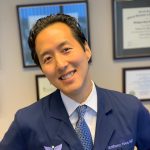 Dr. Anthony Youn
912.7K followers / 32.5M likes
Tony Youn is a board-certified plastic surgeon, award-winning author, and anti-aging expert who believes that true beauty lies in a holistic approach to youth. His contents are known for empowering his viewers to feel the best version of themselves.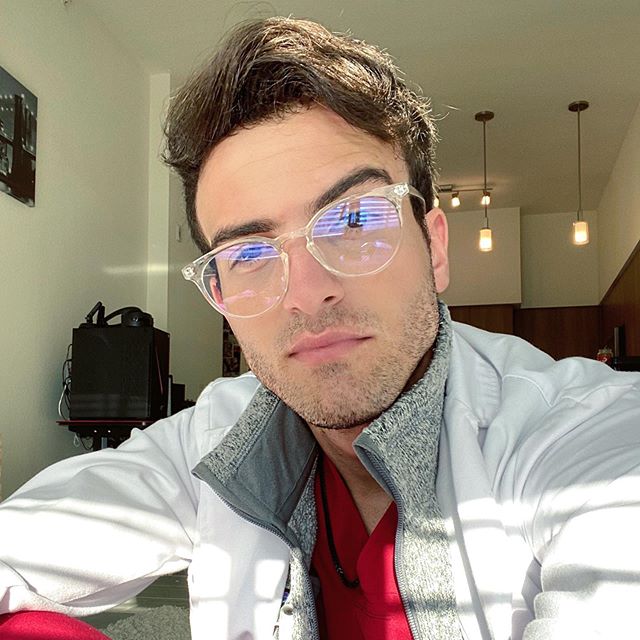 Dr. Fayez 
575.7K followers / 17.4M likes
Dr. Fayez is an emergency medicine doctor who is known for his contents that deconstruct common misconceptions about healthcare. He also lets his viewers have a peek at his everyday life as a healthcare professional.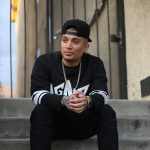 Justice Alexander 
5.6M followers / 142.1M likes
Justice Alexander is among the most famous Latino content creators on TikTok. He amuses his viewers with his funny and family-friendly content, mostly showcasing his wife and their kids.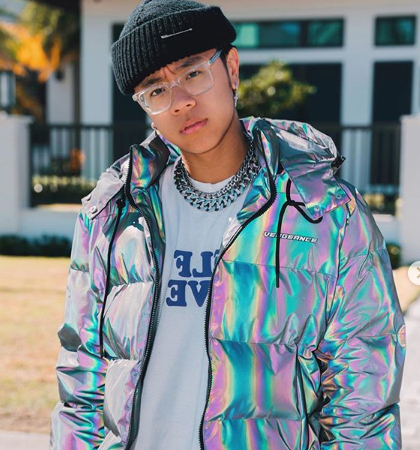 Michael Le
37.1M followers / 962.6M likes
Michael Le is a dancer who became popular on YouTube and TikTok for creating original choreography of hit songs.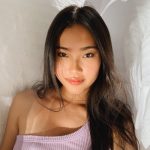 Marissa Ren 
771.0K followers / 25.5M likes
Marissa Ren is a fashion enthusiast who takes pride in her Asian-American roots by educating her viewers about Asian influences on worldwide fashion. She also entertains her viewers by sharing fashion trends that interest her.
Spencer Polanco Knight
41.6M followers / 996.7M likes
Spencer Polanco Knight is a popular professional beatboxer whose passion is to spread awareness and understanding that beatbox is a mainstream music medium. He was in the top 16 at the American Beatbox Championships.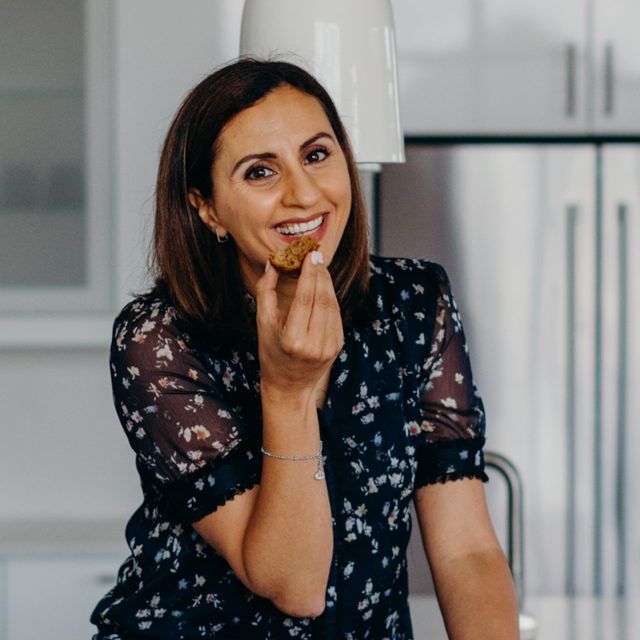 Yumna Jawad
582.5K followers / 12.8M likes
Yumna Jawad, the foodie behind Feel Good Foodie, is a food vlogger who shares her enthusiasm for natural ingredients and clean-eating. She provides her viewers with healthy alternatives to everyday delicious meals.
TikTok U.S. General Manager Vanessa Pappas addressed the social network's community in a blog post, "Each of these creators has shown what it means to be your authentic self, bring joy and inspiration to people, and creatively connect with an audience."