Beginning this week, Group Black is hosting a four-day soiree focusing on equity and diversity. The event is taking place in Cannes, France, where "creatives" from across the planet gather annually in this city on the French Riviera. At the Cannes Lions International Festival of Creativity, Group Black is introducing itself as an entity that both understands and is prepared to engage in a rapidly changing market.
At the designed-to-impress events, Group Black, along with its cohort of Black-owned media brands and sponsors like P&G, will offer a fireside chat with Nas focused on the vision and voice of the hip-hop generation.
These top-shelf events are coming on the heels of a recent announcement naming Bonin Bough, one of its founders, chief strategy officer of the media collective and business accelerator.
"If you work in the advertising or media industry then you know we are constantly under a mandate to change," said Bough at a luncheon gathering of more than 200 guests at the resort. "Usually it's a corporate mandate, but this time it's a societal mandate."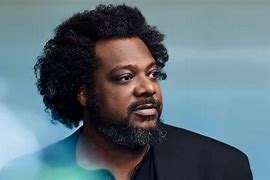 Bough joins CEO Travis Montaque and company chairman Richelieu Dennis, who is also the owner of Essence Magazine, in the c-suite at the collective. Bough's experience includes working for consumer packed-goods companies like Mondelez International, Inc., the snack-food giant, and PepsiCo.
In his role as the company's chief strategy officer, Bough, in partnership with Montaque, will work across existing businesses in addition to having a role in acquiring new businesses and will be a strategic driver of growth and culture across the Group Black, the company said.
"As a founder and collaborator, Bonin Bough helped spark our vision for Group Black as a company whose sole mission is to dramatically change the face of media ownership and investment," said Montaque. "It makes perfect sense that he joined our leadership team to continue to invigorate and support our mission."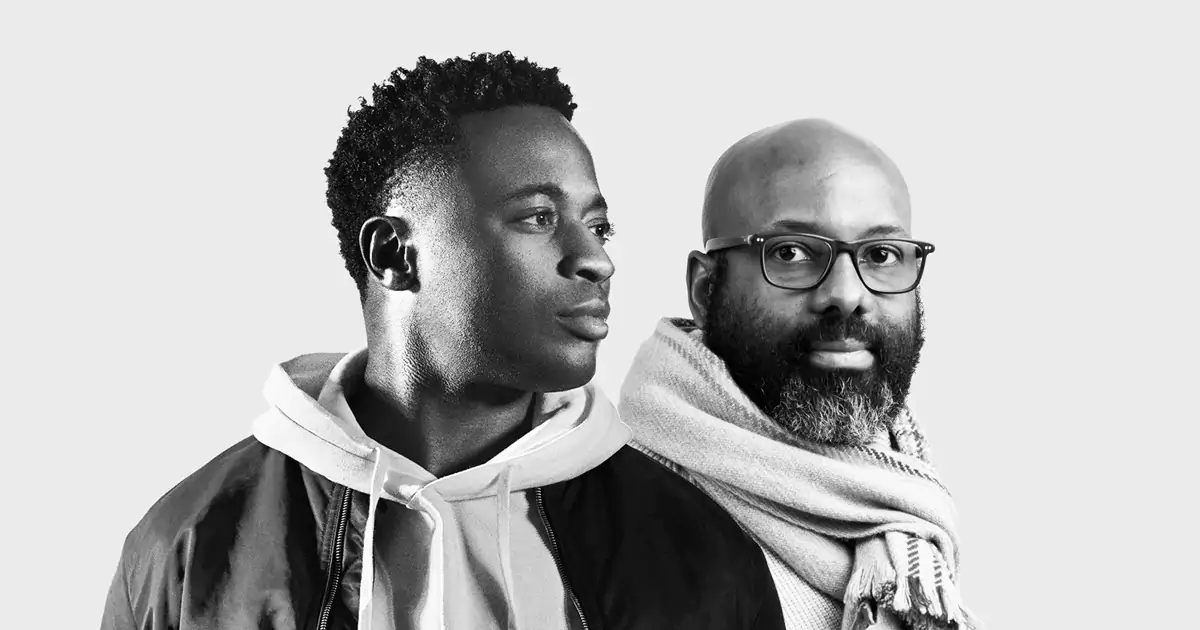 He has been responsible for some of the most successful organization transformations, and the rapid growth of some of the world's most-loved billion-dollar brands, including Oreo, Cadbury's Gatorade and Frito-Lay, according to Group Black. During his time with Mondelez, he managed $3 billion in media spending, making him the seventh-largest media buyer in the world, the company said in a release. Before that, he led digital globally for PepsiCo and built two global digital agencies. Bough has been named to Fortune's list of "40 under 40," Fast Company's 100 Most Creative People in Business, and Ebony's Power 100.
Group Black's media buying power began with a target media investment of $75 million from GroupM, GlobeNewswire said in a press release last year. This is part of the effort of Group Black to infuse $500 million in minority-owned firms by the end of 2022, the newswire said. GroupM is the world's leading media investment company responsible for more than $50 billion in annual media investment.
The founding members of the collective include:
Essence — the #1 media company serving Black women
Holler — the leading conversational media company
Play VS — the leading amateur esports platform in the U.S. and Canada
Afropunk — a leading entertainment platform serving and protecting the LGBTQ community
The Shade Room — the leading cross-social platform for trending news
Baller Alert — America's top urban news source and lifestyle brand for 18 – 49-year-olds
"Bonin (Bough) is a force of nature," said Stephanie Agresta, senior vice president, marketing and communications at Real Chemistry, noted on the LinkedIn website. "More than likely you have heard about his pioneering digital engagement campaign for PepsiCo and Mondelez. His show on CNBC, 'The Cleveland Hustle,' is inspiring entrepreneurs in Ohio and beyond."
The Cleveland Hustle is done along with basketball star LeBron James. "A true rockstar from Cleveland to Cannes, Bonin has been on the forefront of the digital revolution from the beginning," Agresta said.
Featured image (top): Cannes lion trophy.