This is the first time in many decades that the world is witnessing the death of a monarch. Entire generations of people have lived and died only knowing Queen Elizabeth II as a stoic voice in British politics throughout decades of change and modernity. Now more than ever with the use of social media, people all around the world can voice their opinions on Queen Elizabeth in a public forum, and they aren't as positive as one might assume.
In the new age of technology, people are taking to social media to reflect on her controversial past and even make fun of her passing with hashtags such as #RIPBOZO and celebratory phrases such as #SHESDEAD and #FINALLY flooding Twitter after the official announcement. At the age of 96, Queen Elizabeth II died on Sept. 8 at Balmoral Castle, her summer home in Scotland. Her death ends a 70-year reign in the United Kingdom, which has been mourning for the traditional 12-day period leading up to the queen's funeral on Monday morning.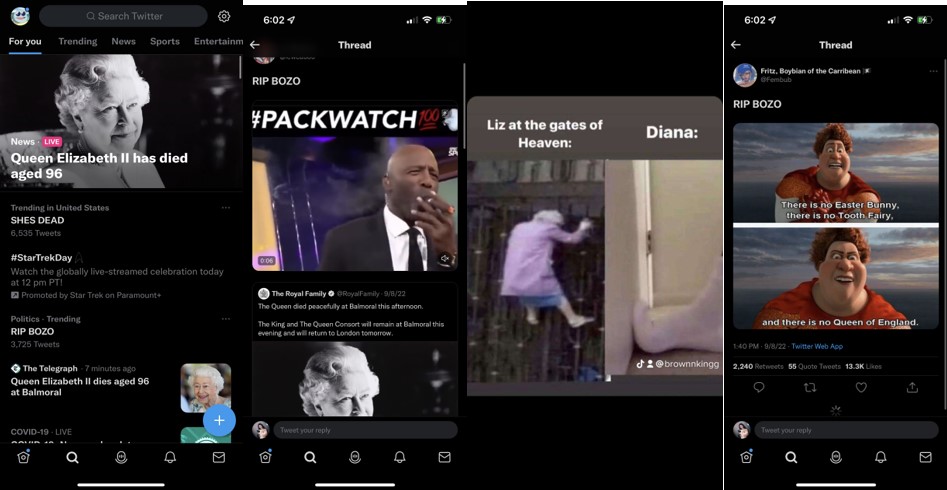 Multiple reactions from Twitter users on the day of Queen Elizabeth II's death. (Compiled from Twitter.com)
Twitter removed a viral tweet by Uju Anya, Ph.D., an associate professor in the Department of Modern Languages at Carnegie Mellon University in Pittsburgh, that said: "I heard the chief monarch of a thieving raping genocidal empire is finally dying. May her pain be excruciating."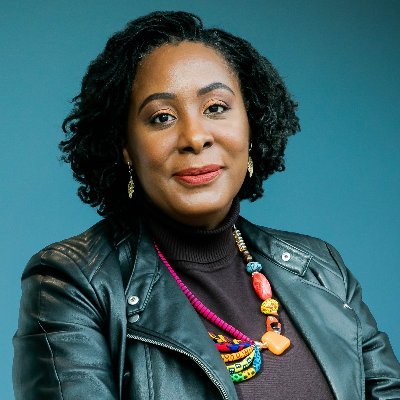 The reaction by Anya and others, particularly descendants of the British Commonwealth, raises an important point – the fact that the British monarchy is one of the biggest proprietors and enforcers of colonization and slavery throughout history.
Many people of the Caribbean diaspora have mixed feelings about the queen and the British monarchy. Some view the queen as a silent colonizer who is the face of white imperialism and British colonization, while others remain blissfully unaffected by the news.
"I have no opinion during the time of her reign," says 47-year-old Guyanese immigrant Keri Payne. "We gained our independence in the '60s before I was born. At that time, we were called British Guiana."
Payne was born and raised in Guyana and moved to the United States in the '90s, finding a home in East Orange, New Jersey, where she now works as a 911 operator. Regarding the Queen's death, Payne remains unconcerned.
"Why are we saying rest in peace? I don't know that lady! They didn't teach us about the monarchy in school, so I was never really interested."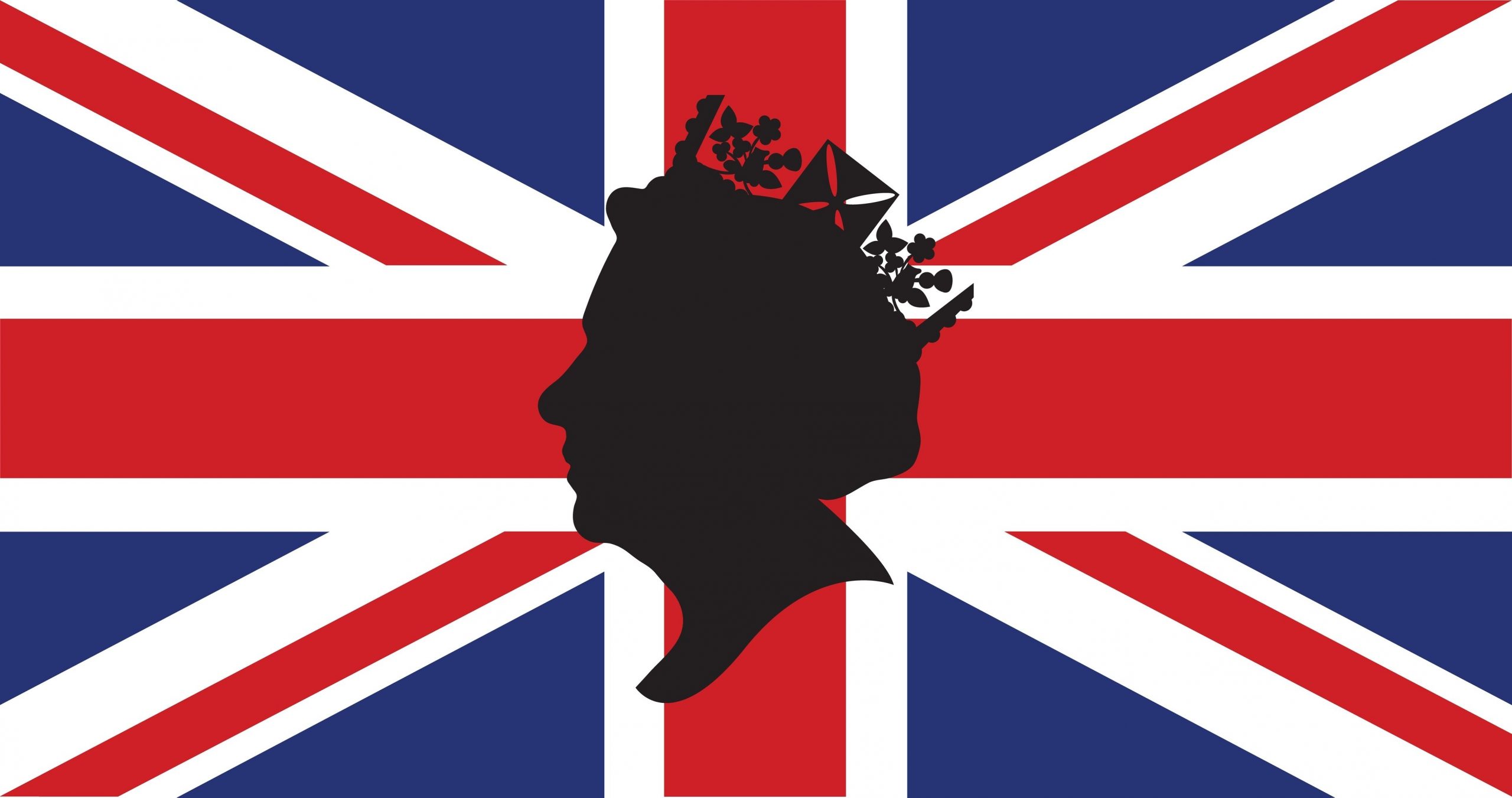 Throughout the years, the British monarchy has stayed strongly afloat while other dynasties have fallen to democracy. This could be in part to the shift in the royals' responsibilities. On Feb. 7, 1649, the Office of the King was abolished, which meant that the king now took on a more passive role in society as a figurehead who oversees Parliament but doesn't interfere.
British royals have increasingly become figures in pop culture, most notably the late Princess Diana, with growing revenue coming in from memorabilia and tourist culture.
"It's almost like seeing your celebrity idol and going crazy," Payne says. "I was never that type."
Carol-Ann Cozier-Douglas, an immigrant from Barbados, also shared her opinions. "I feel ambivalent about the queen," says Cozier-Douglas, who moved to the United States after receiving a swimming scholarship in the '80s.
Barbados was a massive producer of sugar cane for Great Britain and became the first English colony to pass a comprehensive slave code. "In Barbados, they ironically love the Royal Family, but I have looked at the history – and I know they're some bad people, so I never joined that wave," Cozier-Douglas said. "I feel bad for her death, but she was also a bad person."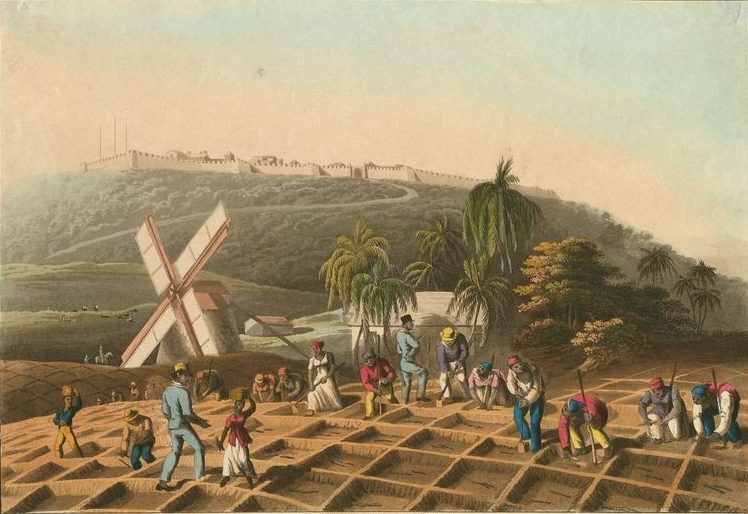 Some members of the younger generation of the Caribbean diaspora also feel lukewarm about the death of Queen Elizabeth II. "Seeing as though I am a citizen of a country who is still a part of the British Commonwealth and still see the queen as the unofficial symbolic head of state, I'm against Jamaica still having any type of linkage to the crown," says Jamaican-born Trevonae Williams, a journalism major at Howard University on a student visa.
"I'm also intrigued by the world pausing to talk and say things; it's an interesting thing to see all these various reactions," Williams said. "At the same time, Queen Elizabeth is a symbol of and an active participant in the subjugation of countries around the world, and these countries – including mine – are still suffering the consequences of what happened while the queen was the reigning monarch.
Williams goes on to speak about what's next in store for the world, optimistic that the shift in power and the discussion about the dark past of the British monarchy will begin a new narrative revolving around the necessity of these systems.
Trevonae Williams of Jamaica looks forward to a new narrative.
"What's exciting to me is that there is an overwhelmingly large number of people who are taking this time to speak out about the past and continued negative effects that the monarchy caused to many countries around the world."
Many people wait with bated breath to see how King Charles III, the next in line to the throne, will perform. Williams points out that Charles and his wife, Queen Consort Camila, aren't nearly as favored in the public eye.
"No one really likes King Charles or Camila, so it's exciting to me to see what will happen," she said. "Maybe this will be the final straw in bringing the monarchy down. I'm not a fan of Queen Elizabeth personally because she is a pawn in an oppressive system, but it's cool to witness how this will impact the world in real time."
Lindsey Desir is a reporter for HUNewsService.com. Howard University. Reprinted with permission.