September 15, 2022
Big news today:
Group Black, one of the largest collectives of Black-owned media and diverse creators, today announced it will be expanding its board of directors with the addition of three top-tier business executives.
The new members included former Xerox CEO, Ursula Burns; Vivek Shah, CEO of digital media at Ziff Davis; and Seth Kaufman, CEO of Moet Hennessy North America.
Burns is a founding partner of the private equity firm Integrum Holdings.
"We are honored to welcome Ursula Burns, Vivek Shah, and Seth Kaufman to the Group Black board. All three leaders bring a host of business, technology, and media experience, as well as expertise in building and scaling successful business endeavors," said Travis Montaque, co-founder, and CEO of Group Black.
Burns said, "As champion of inclusion across all systems and enterprises, I believe that Group Black will be pivotal in improving the media landscape by empowering more diverse creators."
–Edwin Lake, Marcom correspondent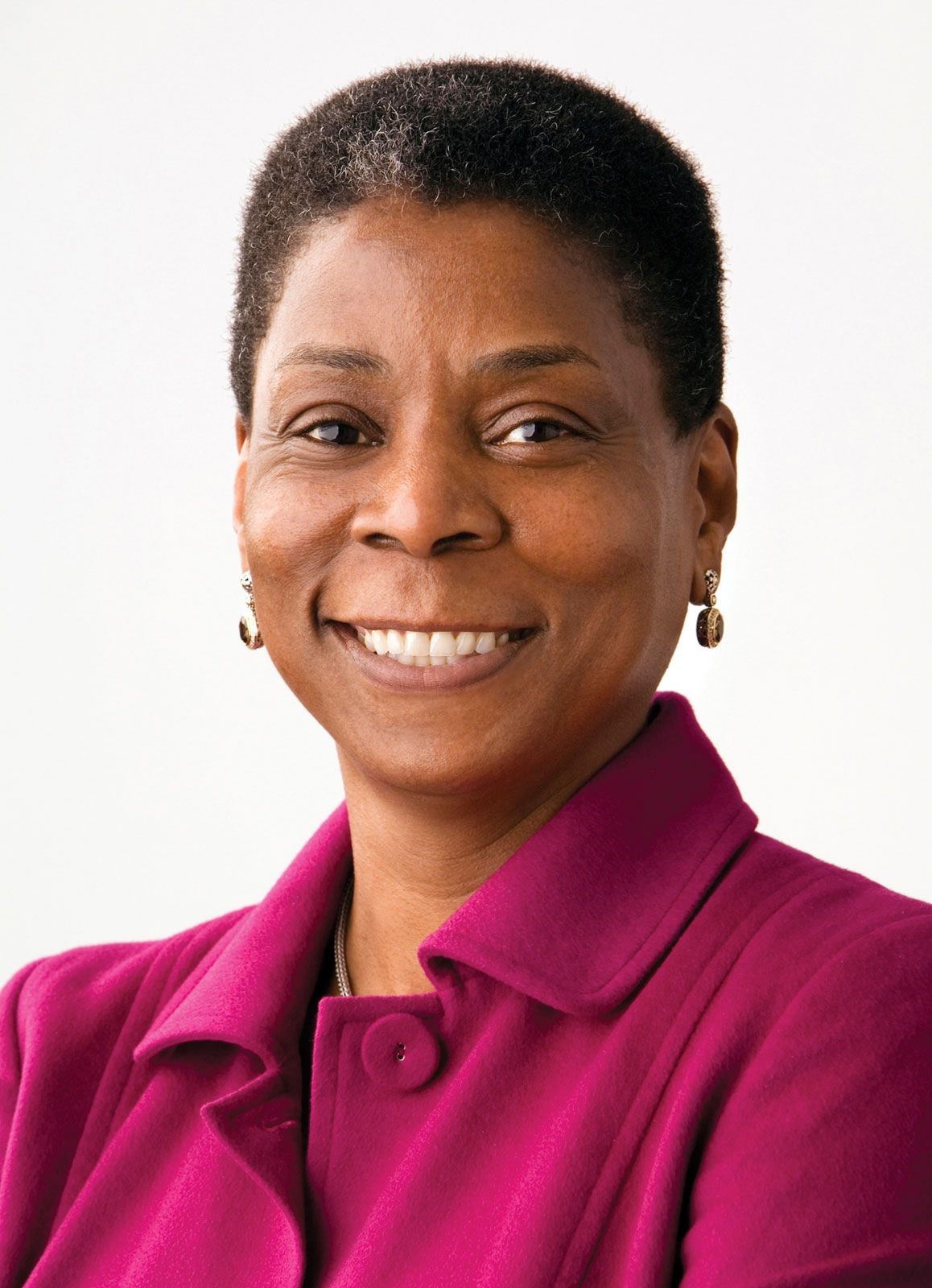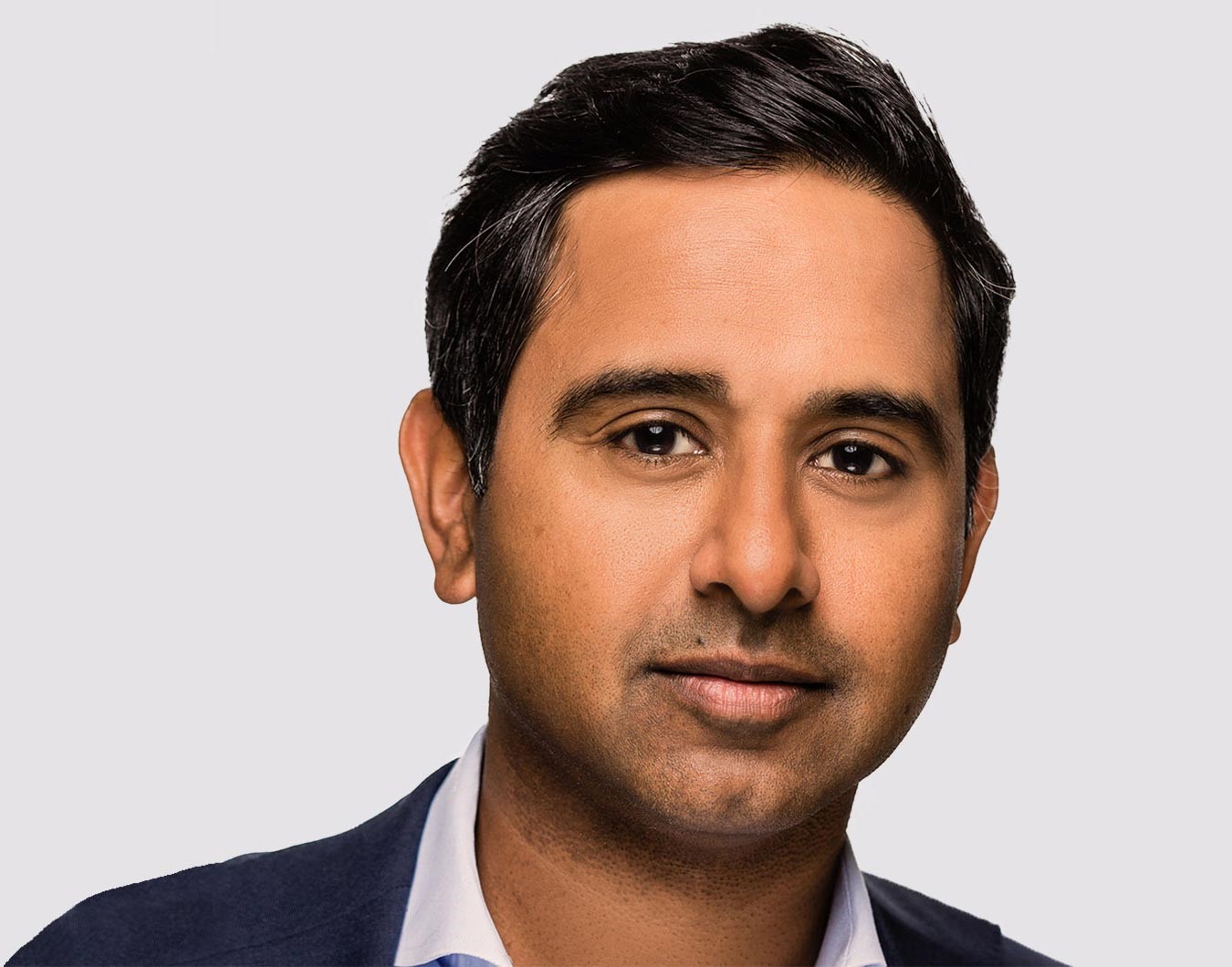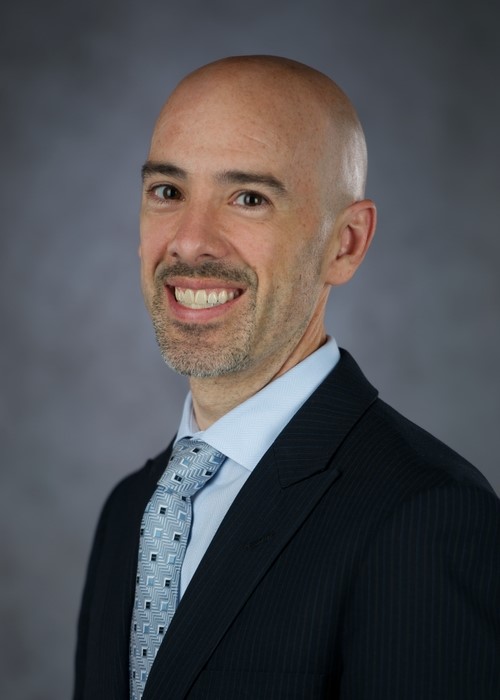 More big news: CNN is overhauling it morning news show, moving Don Lemon from anchoring weeknights to join Poppy Harlow and Kailan Collins in the new morning show. No word yet on who will replace Lemon in the 10 p.m. slot. Expect to see the new show in place before the mid-term elections.
One more, and sweet…
Lakeshore Learning Materials, a leading provider of educational products and services, is teaming up with seven-time Emmy-nominated ABC series "Abbott Elementary" to give back to teachers with exclusive offers throughout the month of September.
Teachers can post a photo of their classroom (with no students) to Instagram using #AbbottElementarySweepstakes and follow @abbottelemabc for a chance to win a $500 Lakeshore Learning gift card.
September 13, 2022
So, the markets have closed and it's quite clear that the stock market, and all that surrounds it, is beyond unhappy. Inflation continues to roar, even though salaries remain stable. But let's not fret, yet. We're likely channeling our collective financial planners: don't sell, stay cool.
Great to see that Essence and Influential are joining forces to do some intricate, complicated work. In short, they are working together to assess what the purchasers of their products really want, what will consistently drive sales.
"We want to bring more opportunities to Black and minority creators and have them driven by a Black-owned media company," Pauline Malcolm-Thornton, chief revenue officer of Essence Ventures, told AdAge. Malcolm-Thornton said it chose Influential because of its commitment to diversity. And Influential's Latarria Coy, head of ethical media, noted that it wants to support minority-owned media.
Cheers to all of this.
Also, can you imagine a program where individuals can buy homes with no down payment and no closing costs. Bank of America is establishing a program that will make loans in selected cities, including Dallas, Detroit and Miami. No minimum credit score is needed. It might not be a huge hit at the racial wealth gap. But it's a start.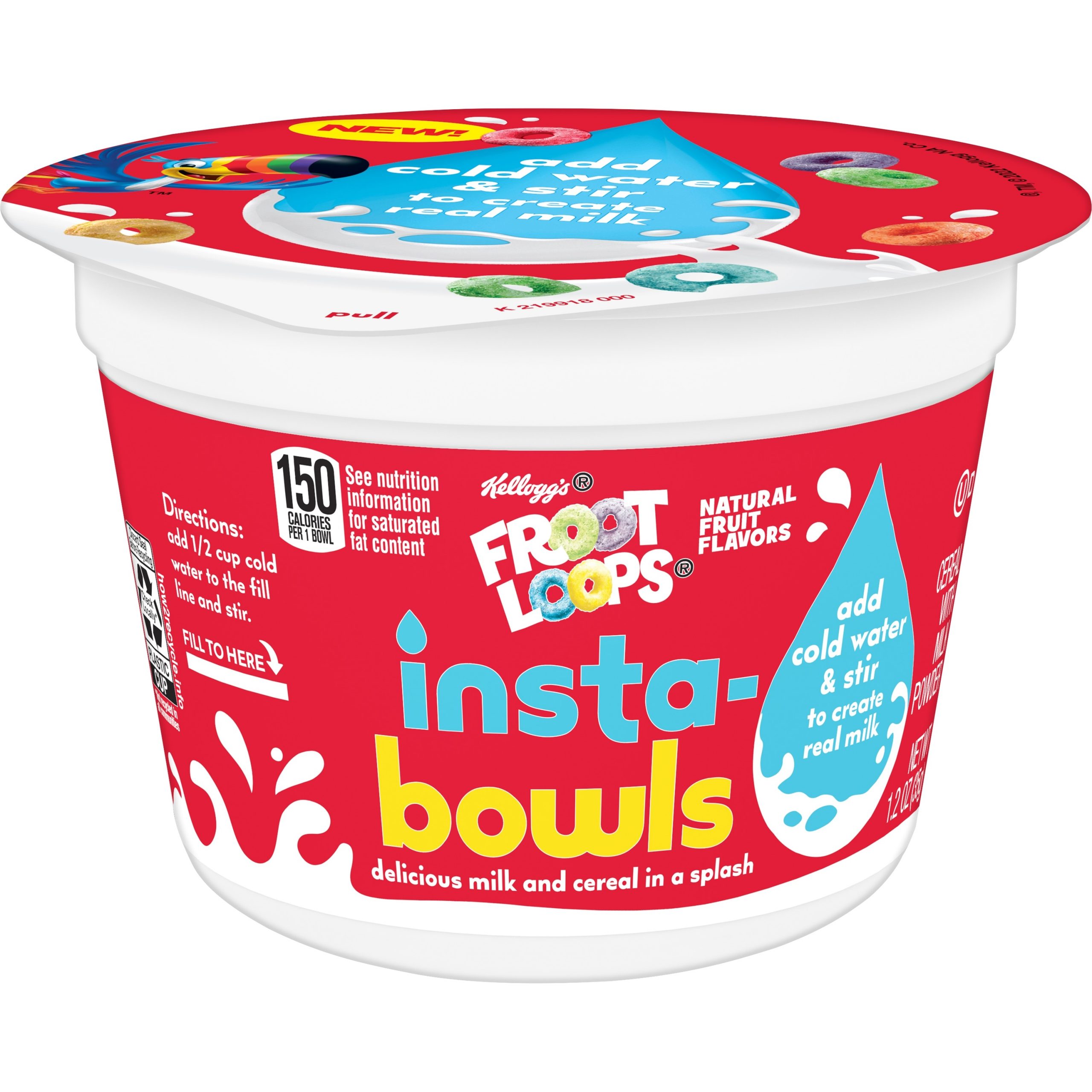 One more: It may not be for everybody. But Kellogg announced it has made a cereal cup that doesn't require milk, just water. I am going to leave it at that. Known as Insta-Bowls, the single-serve products are designed to make cereal easier to eat outside of the home.
September 12, 2022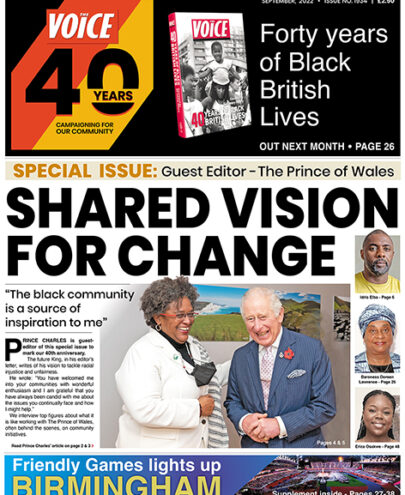 So, the dialogue has been intense since we got the word that Queen Elizabeth of Britain, after some 70 years of running one of the world's biggest, baddest brands was packing it in and being called home having enjoyed decades of both unmitigated adoration (can there be any more cut flowers left in England and Scotland) and warranted hate.
For centuries, slavery, oppression, torture was a significant component of Britain's\ core marketing across much of the globe to enhance the British Empire's income, and often just to spread supremacy. More than a few folks across the globe are not interested in forgiving and forgetting, and why would they be? Google Carnegie Mellon professor Uju Anya for just a taste for what is out there.
What's also out there is, just last month, the new King Charles III guest edited the United Kingdom's most prominent Black newspaper, The Voice, to mark its 40th anniversary.
The paper noted that the timing was "amazing," and it believed "this was an excellent opportunity for him to find out more about Black lives in the UK. This will serve him well as he becomes king."
We'll see.
One more: Some of us are going to have to update the wisdom we share with professionals seeking to make a difference and make more money as they climb the ladder. "Be patient" had been the belief. But now may be the best time to switch jobs, especially if you are changing employers, according to the Federal Reserve Bank in Atlanta. Annual raises were up to about 8.5 percent as of July, up from 7.9 percent in June, the biggest increase in 20 years. The record pay increases continue to be a sign of workers' ability to command significant pay increases, even in the midst of a cooling job market, says the Wall Street Journal.
And finally: Back in 2020 Black Lives Matter protests, following the murder of George Floyd, sparked more than a few calls for racial justice and equity. The University of Washington has found that the apparent support for Black-owned restaurants at the time was short-lived. It worked with several other universities and identified Black-owned restaurants highlighted on Yelp across 20 U.S. cities. By the end of the summer of 2020, the support for those restaurants decreased significantly.