So, we really love good brands, powerful brands here at Marcom Weekly, especially those that speak to people of color, engage us and understand that we are empowered to do great things.
Everybody might not get that as the multitudes traveled over the last couple of days from the places where they live to New Orleans to attend the Essence Festival of Culture, June 30-July 3, 2022, in person after a two-year hiatus, thanks to the pandemic.
But corporate folk clearly understand: It is quite clear, for instance, from every sign, every banner, every piece of paper displayed that Coca Cola is the primary sponsor. It has been a sponsor of the festival for 26 years.
"We are thrilled to extend our partnership with Essence and be back in the city of New Orleans for this year's Essence Festival of Culture," said Melanie Boulden, chief marketing officer, North America Operating Unit, The Coca-Cola Company. "With this partnership, we hope to create impactful, immersive experiences that connect with the Essence community in authentic ways."
To emphasize the point, Coke also sponsored Roland Martin, America's most independent Black journalist and the creator of the Black Star Network, a free streaming network. It is his daily show, Roland Martin Unfiltered, that is airing from New Orleans.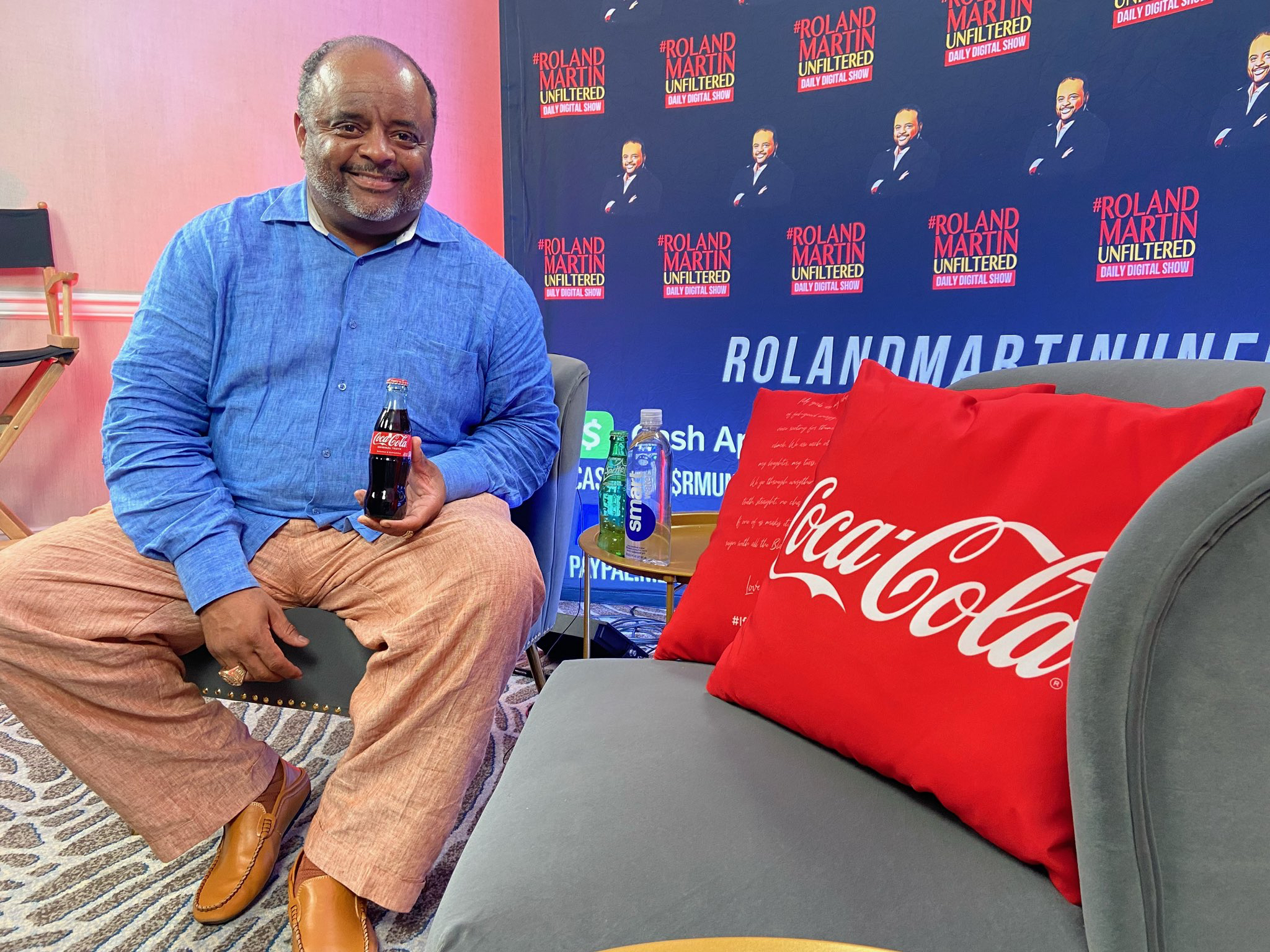 In addition, Coke is joined by other loyal sponsors like American Express, Disney, Ford, Target, United Health, and more than a few others there, to visibly celebrate that the festival theme — "It's the Black Joy for Me! — and charm their customers.
Now, the White House. That's a brand that might have to work harder than most right now, given the poll numbers and the right-wing Supreme Court that is undoing what we thought to be settled law. Late Saturday afternoon, "The" Kamala Harris, the vice president of the United States, an Alpha Kappa Alpha Sorority member, flew in to be in conversation with Keke Palmer, introduced as "a leading millennial." She is an actress, singer and television personality who sizzles. The conversation was livestreamed on Whitehouse.gov.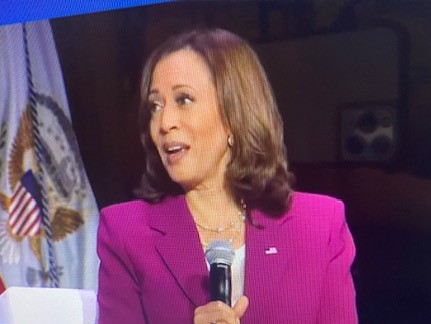 No one would consider this a tough interview. Ms. Palmer praised the administration and praised the vice president. Still, the vice president, relaxed and charming, had a job to do. Ms. Palmer asked her what she would tell her younger self.
"Don't hear that it can't be done," she said. "Don't hear that nobody like you has done this before…So many of us have had the experience of walking into a room and we're the only one who looks like us or has had our life experience. So, I would say when you walk into those rooms, we are all walking into that room with you."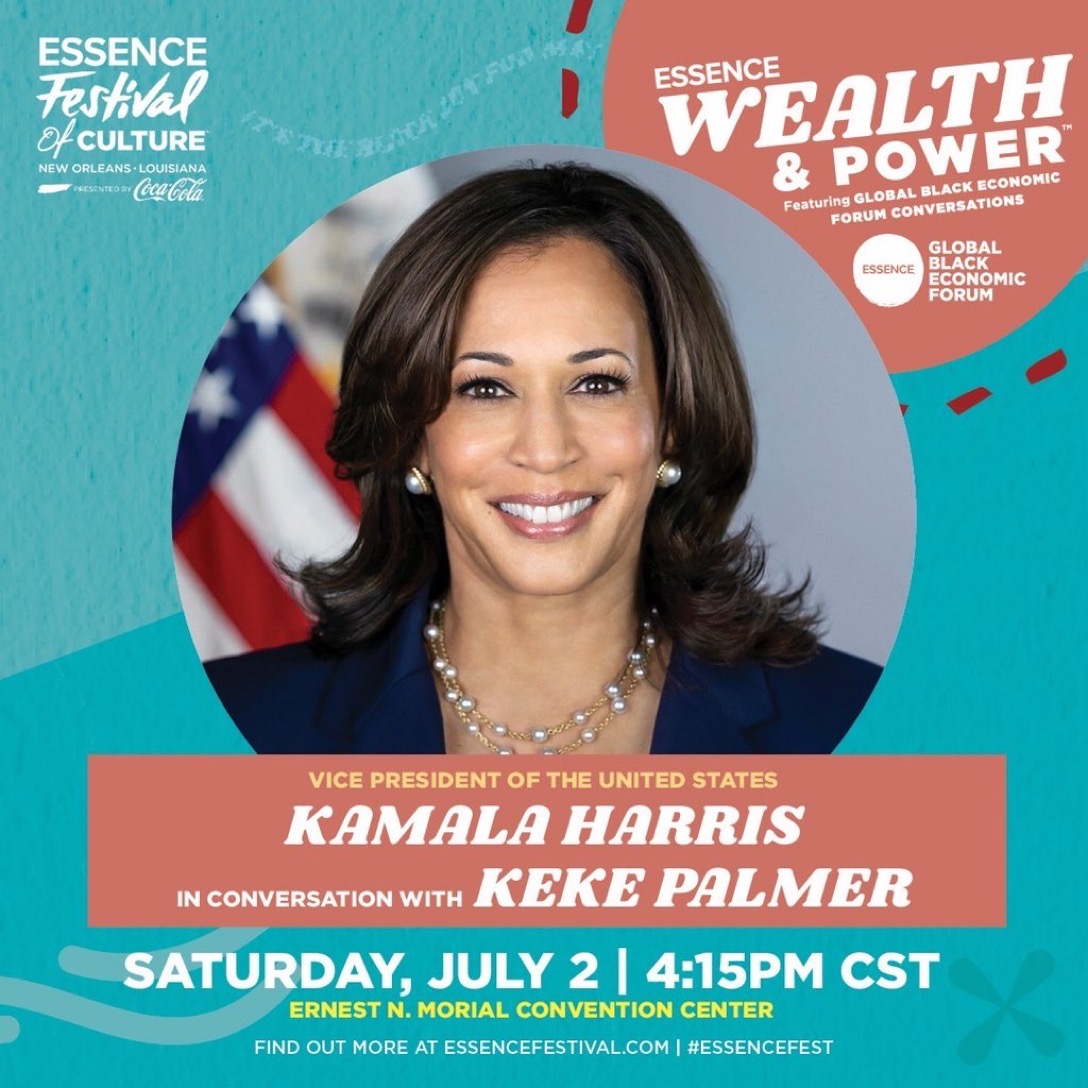 So much joy, so much good thought, good music, good vibes. Let's summarize.
What She Said:

"Stop treating voting like its magic. We have to vote in every election to make a difference.
—Georgia gubernatorial candidate Stacey Abrams, at a Power and Wealth gathering
What He Said:
"We don't need handcuffs. We need reform for the youth."
—Wyclef Jean said between hosting an amazing concert and just before he announced the surprise artist, Lauryn Hill.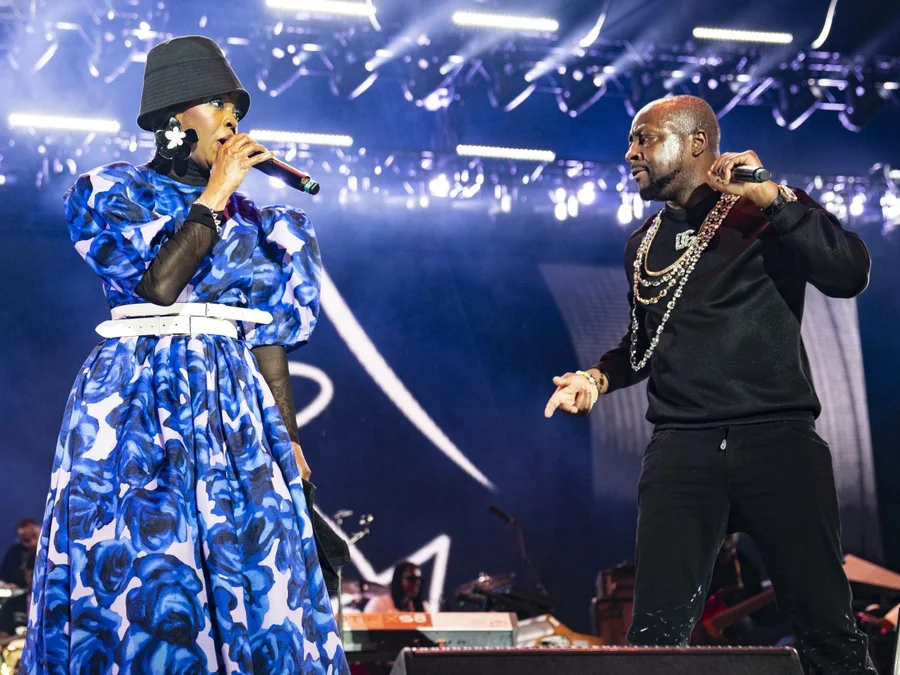 It's a Family Affair
Folks were joking on Facebook and Twitter about being on "Soul Planes" yesterday and running into former neighbors and former classmates that they had not seen in quite some time. And people were greeting each other like long-lost relatives. Essence may be the most-enduring Black brand treasure in America. It has been bringing Black women together since the early 1970's. And by the look of things this year it is increasingly uplifting both women and men.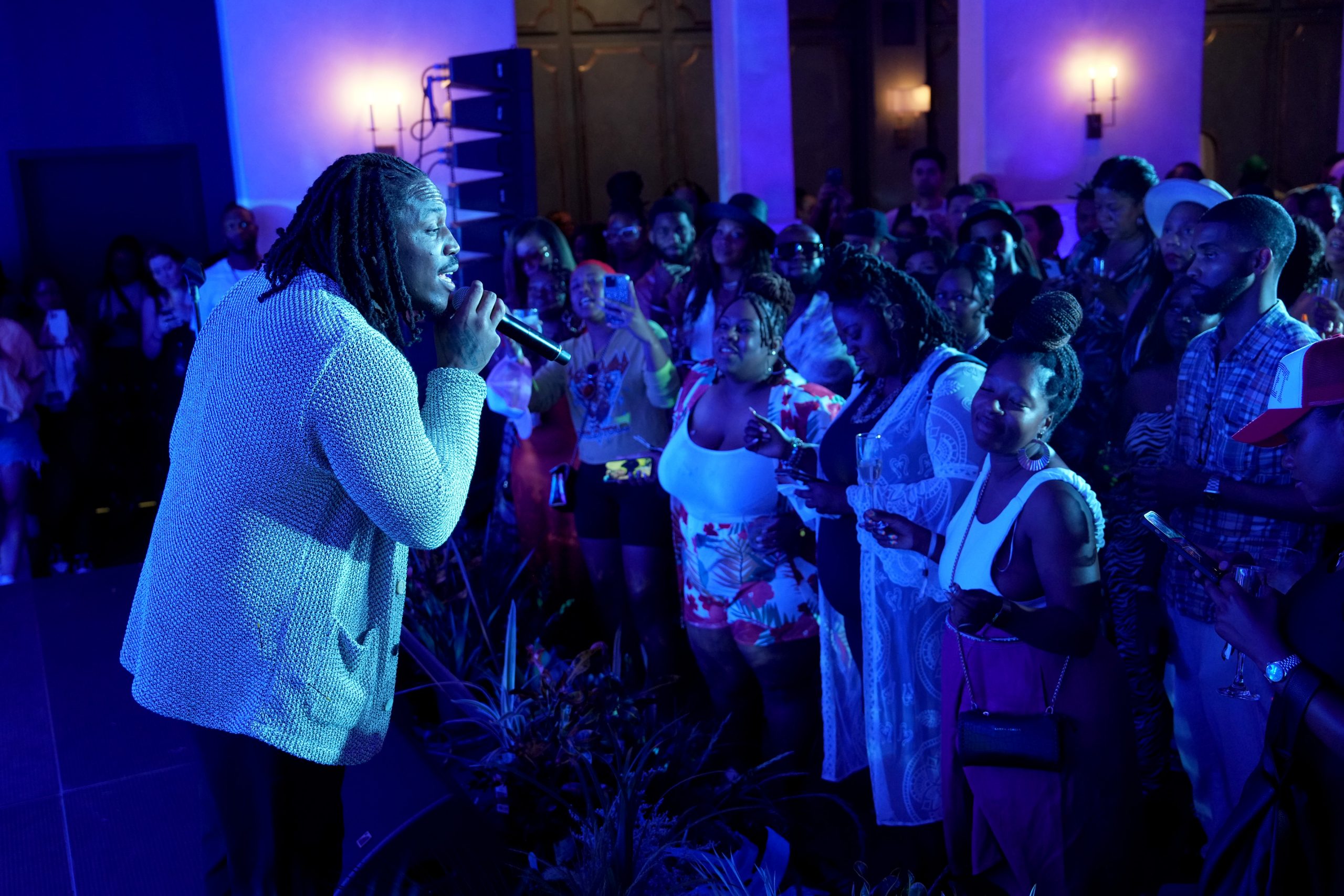 That Nicki Manaj/Hulu Thing
If you were checking out Twitter on Friday night and chilling to Wyclef Jean, Nas and a couple of other groups, it was clear that those who had not packed the seats at Caesars Superdome, the auditorium in New Orleans, were very much waiting in front of screens at home for Nicki.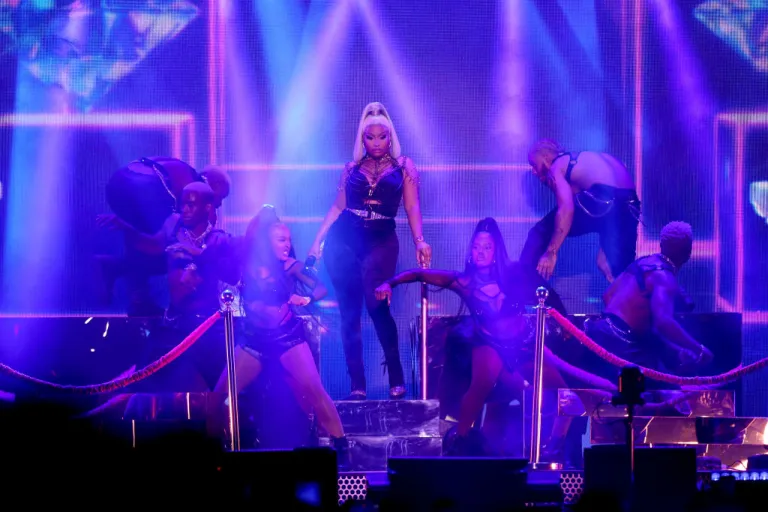 All that Black Joy was getting a little ashy on Twitter because the Hulu host, Angela Yee, who in her day job cohosts the nationally syndicated The Breakfast Club, had not mentioned Nicki by name.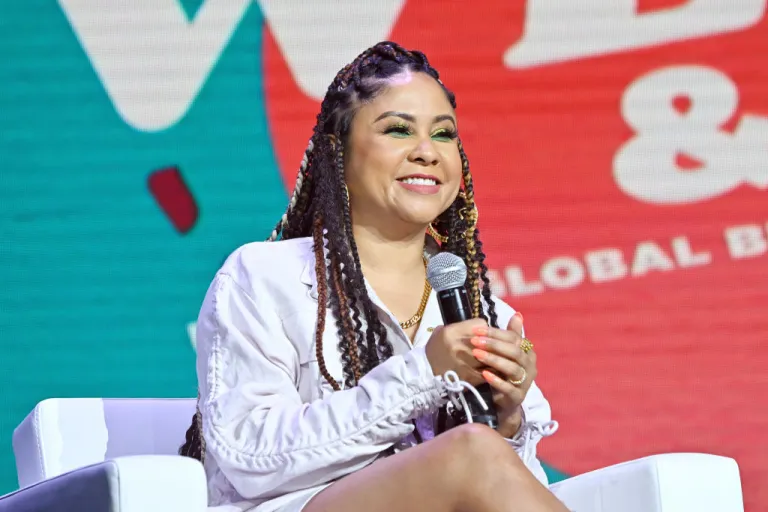 Nas was performing by then, but fans were ready to move on to Nicki Manaj. Then, as Nas concluded, Yee was announcing that Manaj's performance would not be livestreamed.
Not a good look for two strong brands, Hulu and Essence, since the concert had been heavily promoted.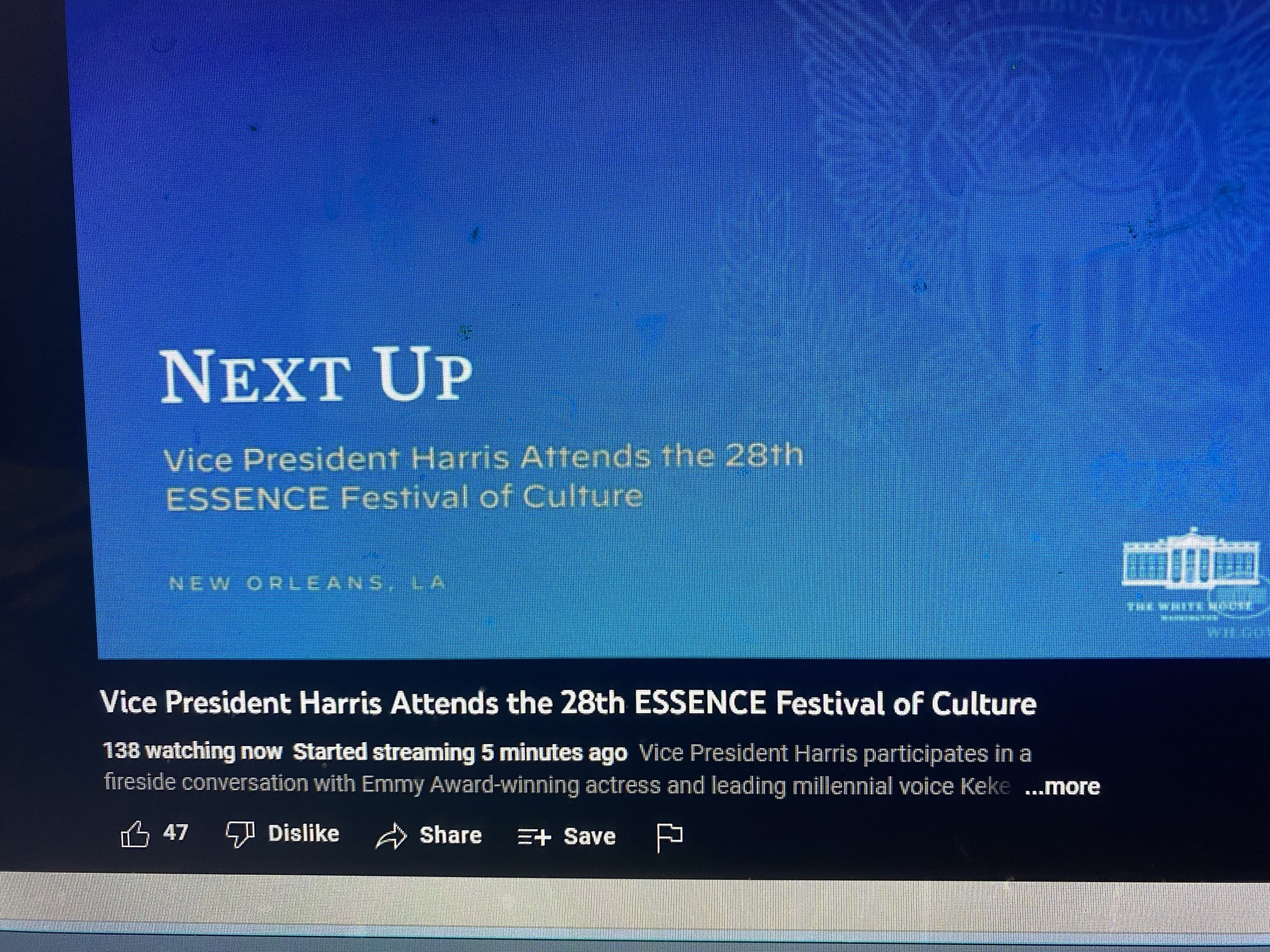 Whitehouse.gov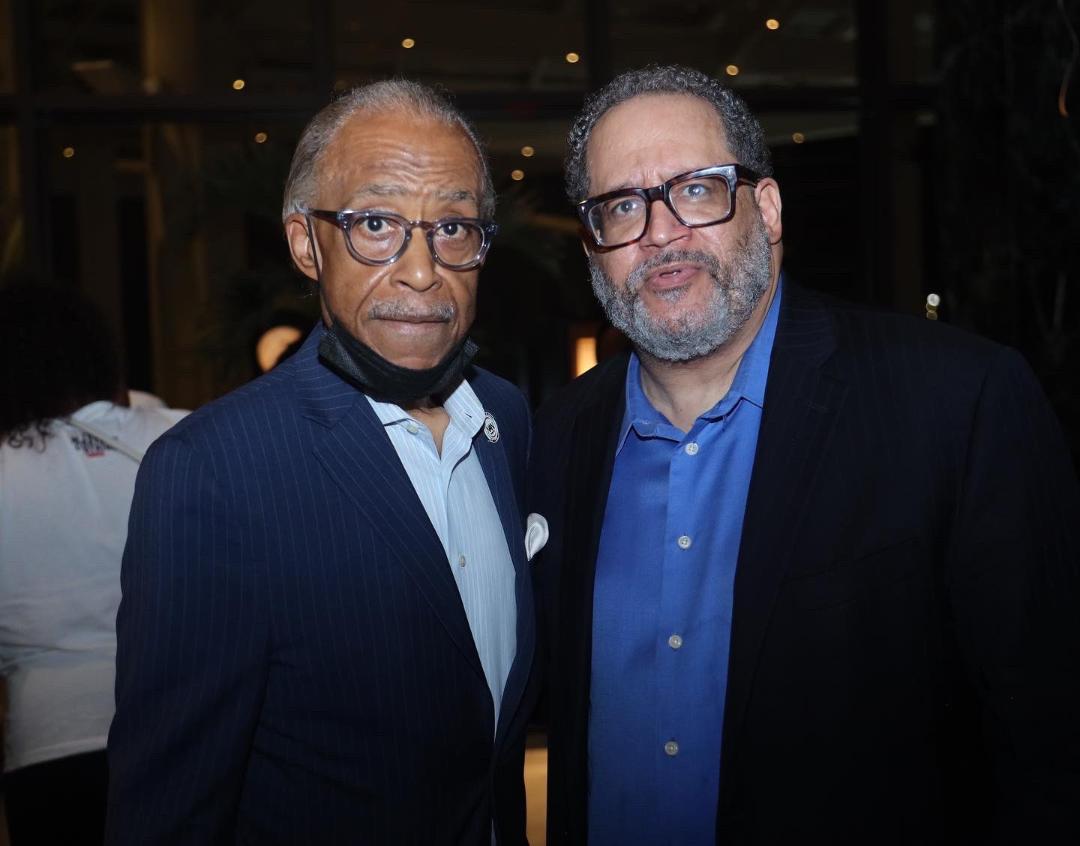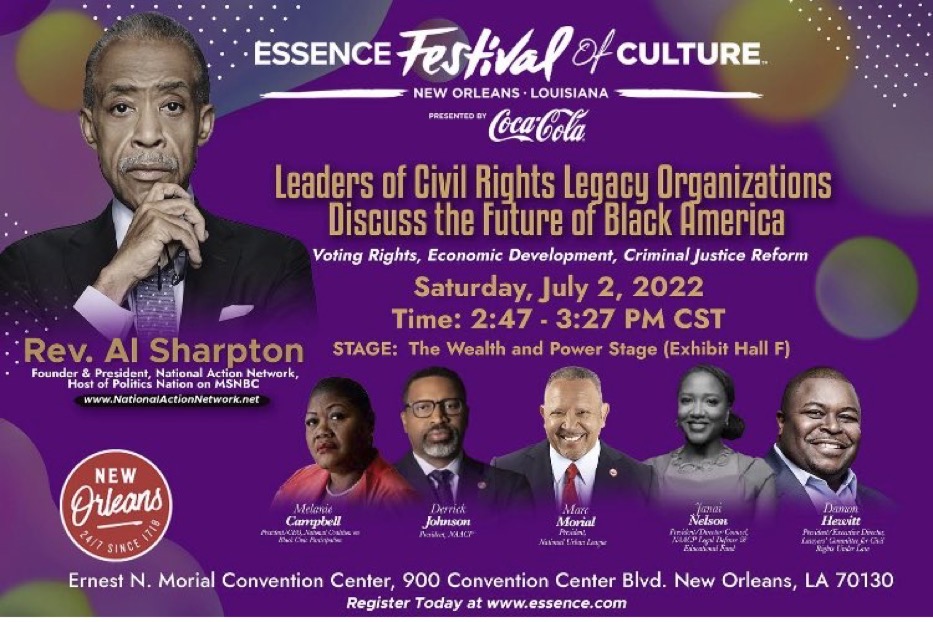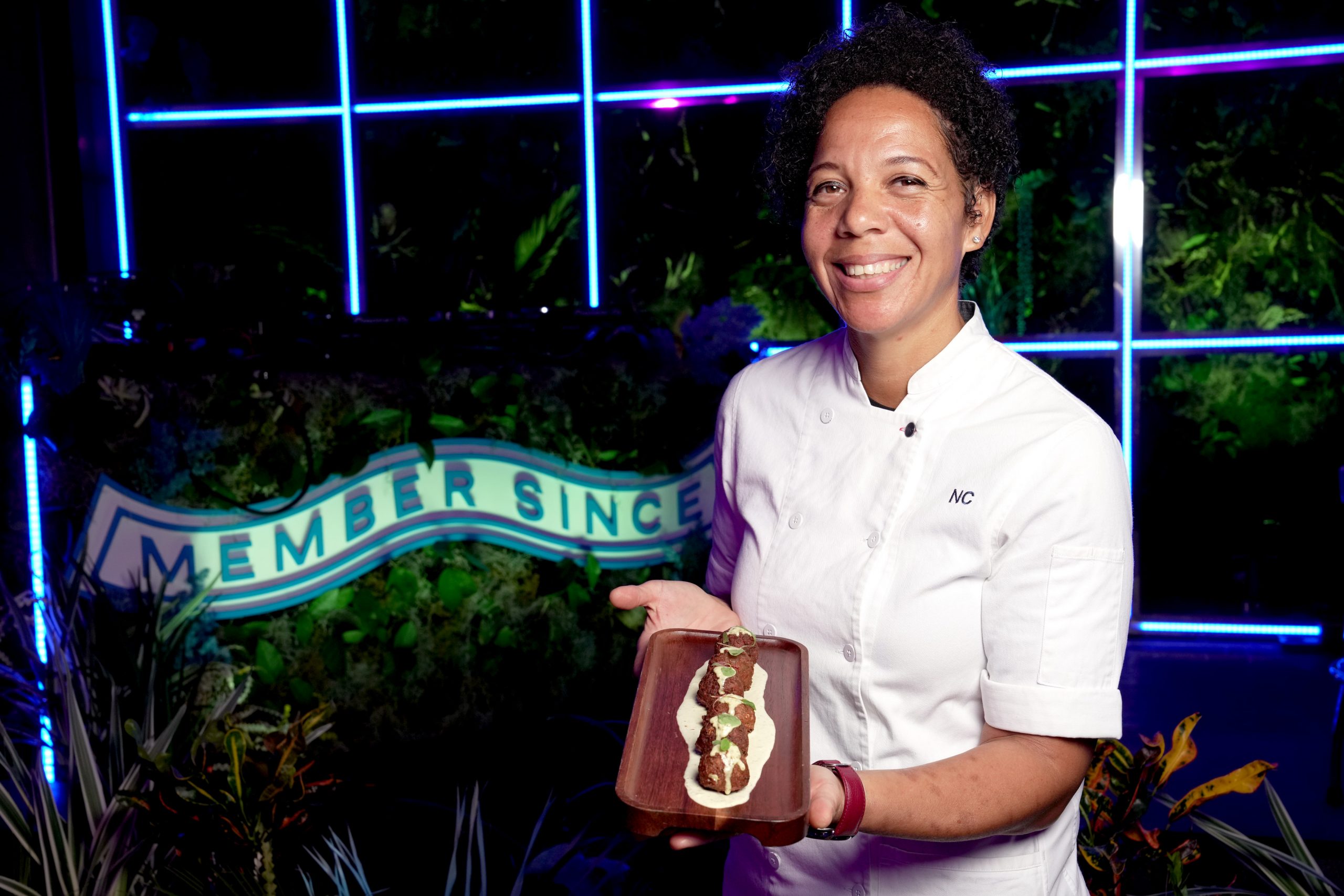 Feature art (top): Keke Palmer greets Vice President Kamala Harris at the Essence Festival of Culture on July 2 in New Orleans. Harris participated in a fireside conversation with the Emmy Award-winning actress, covering what the White House called "to the most critical issues facing Black women, including the implications of the Supreme Court's decision on Roe."